Does the wireless transmission of bluetooth headset affect the sound quality?
Bluetooth Earphone supplier shares that in this era of rapid development of science and technology, wireless intelligent devices emerge in endlessly, whose purpose is to bring convenience to our life. Bluetooth was first developed by telecom giant Ericsson in 1994 as an alternative to RS232 data lines. No wires, multiple devices, mobile phone, computer data transmission, computer peripherals, printers, home appliances, headphones, cameras, cars and so on.
Bluetooth is a wireless technology standard that USES UHF radio waves in the ISM band of 2.4~2.485GHz to achieve short distance connection between devices. Traditional wired earphones transmit audio data by wire, while bluetooth earphones transmit audio data by radio waves, so many people will have a question: does listening to music by bluetooth earphones affect the sound quality?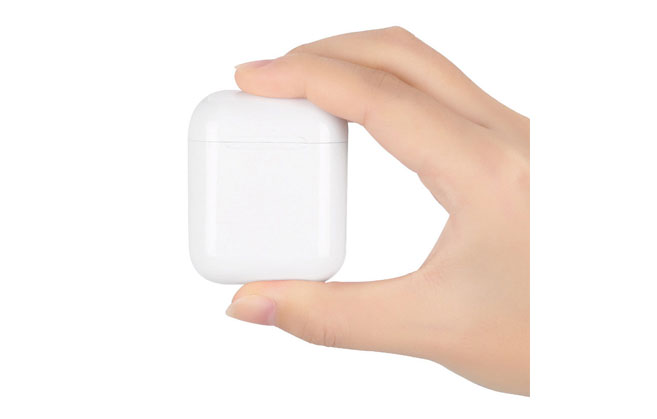 The difference between the bluetooth headset and the wired headset is that there is an additional bluetooth module and battery, and the connection wire is removed. Bluetooth protocol has undergone several versions of evolution and upgrading. In the previous version of bluetooth protocol, due to the limitation of transmission efficiency, it cannot reach the transmission speed required for music listening, so it is often used for communication, receiving and making calls.
Regardless of the speaker unit, the most important is the bluetooth chip, which determines the quality of the transmission of sound. A good bluetooth chip can support better audio decoding technology. Our factory mainly adopts qualcomm CSR chip, which supports double channel stereo codec and earphone products that support apt-x, with high quality transmission and low distortion.
At present, the popular high quality bluetooth audio compression algorithms include aptX/ aptx-hd, LDAC, LHDC, etc. AptX is the technology promoted by CSR, which has become the proprietary technology of qualcomm chips after being acquired by qualcomm.
That's all for the sharing, thanks for your reading, and we also supply Sports Wireless Headset for sale, if you have any demand for our products, just feel free to contact us.