Neckband Bluetooth Headset supplier would like to share the development trend of headphone for us.
Medical and productivity research has shown that in most common office Settings, constant and frequent phone calls can take a toll on workers' health and reduce productivity, especially if people are accustomed to holding the phone receiver between their head and shoulders to free up their hands to continue processing.
The use of earphones in the office goes back to before the advent of program-controlled automatic switches, when all phones had to be manually transferred and operators used cables to plug physical lines into a switchboard. Earphones freed up operators' hands. Modern office headset generally must have the following characteristics:
Mobility: the extent to which a user is allowed to move without interfering with a normal call. Modern office wireless earphone system generally sets this index as between 10 meters and 100 meters, compared with the wired earphone with long wire, its advantages are incomparable by the latter.
Compatibility: a measure of the versatility of the device interface that allows the user to switch back and forth between devices other than the system. Such devices include phones, desktops or laptop computers.
Closed tone and tone adjustment function: the closed tone function refers to the function that users do not want the current callers to participate in or be informed when they encounter other people's business or communication during the call.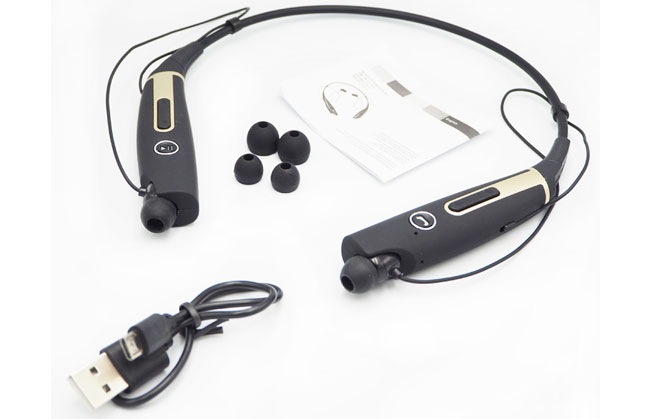 Choose the remote pick up machine components, you can realize the remote pick up phone.
Industrial wireless earphones
The specific application of industrial wireless earphones includes the following aspects: site construction, such as overhead lifting equipment, airline ground staff, auction industry, fire protection, oil exploration and production, and industrial large-scale equipment operation, training and other occasions.
These occasions generally have the following characteristics: there may be a certain degree of risk, or operational errors will bring unexpected consequences, the immediate grasp of information, noisy environment to avoid misunderstanding, and so on. The structure, material or circuit design of the earphone put forward a strong targeted requirements. In such environments as turbine engine test rooms, electric pumps, toxic environment, buildings with a large number of reinforced concrete structures that hinder normal communication, such as exchanges, etc.
That's all for the sharing, thanks for your reading, and we also supply Neckband Bluetooth Headset OEM for sale, if you have any demand for our products, just feel free to contact us.