What if the headphones are silent?
Headphones such as the Bluetooth earphone,are an indispensable tool in our multimedia entertainment and voice communication. However, we often receive calls for help from people who don't have voice problems with their headphones. What if the headphones are silent? How to solve this problem?
What if the headphones are silent?
Both software and hardware issues can cause the headphones to go silent. For the problem of no sound in the earphone, we should first check whether the earphone is plugged into the correct jack, and whether it is confused with the microphone jack. Headphones can be plugged into other computers to determine if they are available on other computers. If available, we will mainly consider the computer Settings and driver issues (we do not exclude the headphone jack contact problems or computer component problems caused by the headphone no sound, but this case is rare and difficult to solve their own, so we will not discuss).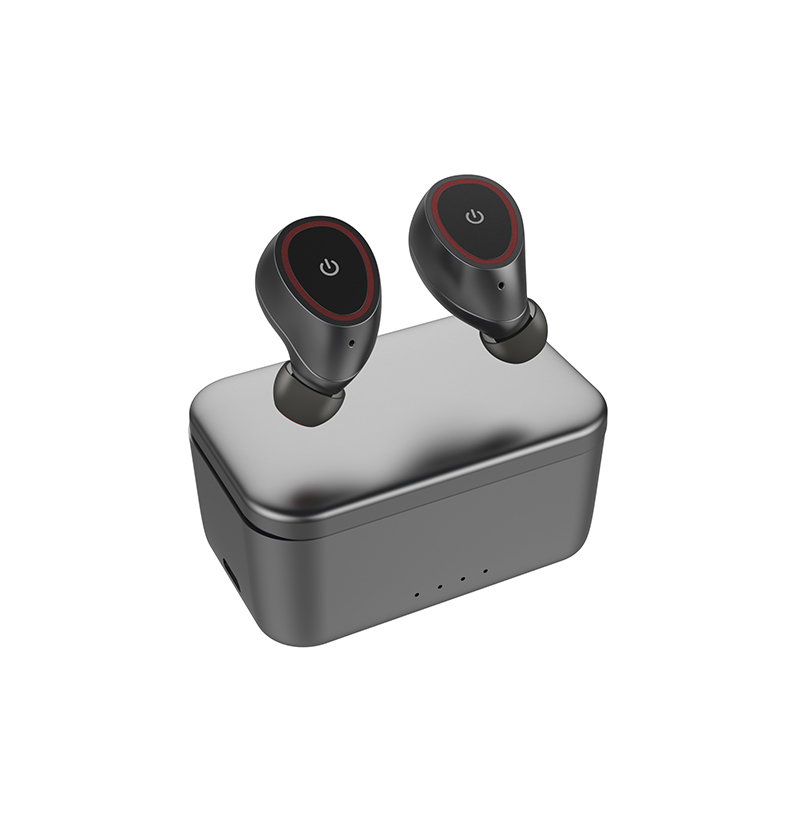 What if the headphone jack in the front panel of the computer is silent?
If the headphone with only the front panel jack is silent, and the sound card is realtek sound card, it is generally a realtek setting problem. Enter rthdcpl.exe to confirm in the start -- run. In the open high-definition audio configuration, click the audio I/O TAB, click the small wrench on the right side of "simulation", and change the check box before the "AC97 front panel support" option (some versions have different options, but the same effect, you can try to adjust). So, what if the front headphone is silent.
That's all for the sharing,and We supply Sports Wireless Headset for sale,if you have any demand ,welcome to contact us and purchase.